Toyota Rav4 gets OEM fog lights and heated seats.
Thursday, October 27th, 2016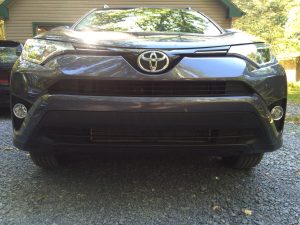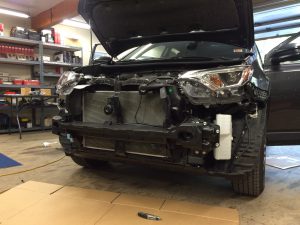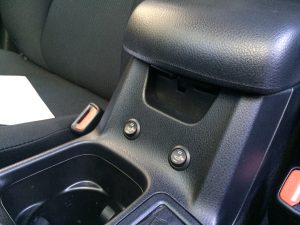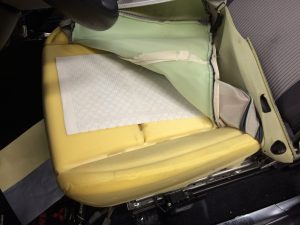 Is there a comfort feature your vehicle is missing that you would like?  No problem, I can up fit your vehicle with the accessory you would like to have.  This new Rav 4 was fitted with a pair of OEM fog lights along with an OEM switch in the dash panel to control them.  To compliment the new lighting a pair of heated seats were installed in both the bottoms and backs of both front seats.  Giving this owner a great view of the road ahead and a warm fuzzy feeling.
---