2007 Chevy Tahoe Omegalink Remote Start & Kicker BassStation Installation.
Friday, February 21st, 2014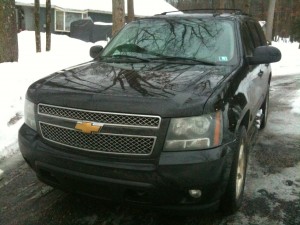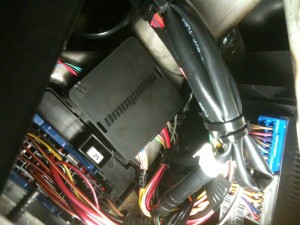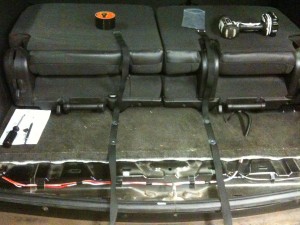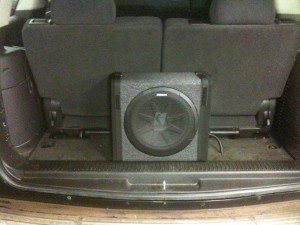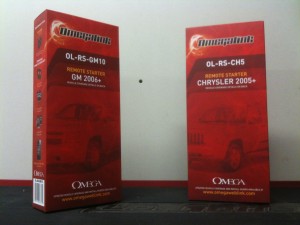 New for 2014 the ultimate in remote starting technology. The GM Omegalink OL-RS-GM10 is nearly identical to the OEM system, only better with more starting options and a longer run time along with endless range if you add the Omega CarLink smartphone control as an option.
No highs no lows, must be Bose. So we added the 11-PH12 Kicker BassStation 12″ subwoofer. This fit perfectly behind the third row seating. This all in one amplifier and 12″ sub was the perfect addition. Easily removable with straps and a quick release plug. You regain complete cargo space in this vehicle. Thank you to Trevor from Dawe's Motorsports for this great job.
---