7 Reasons to NOT use the other shops.
Thursday, February 20th, 2014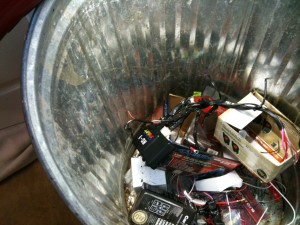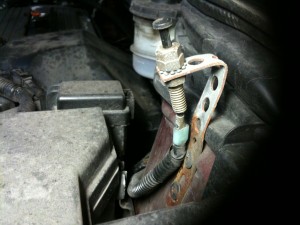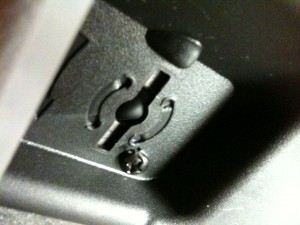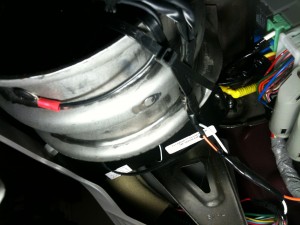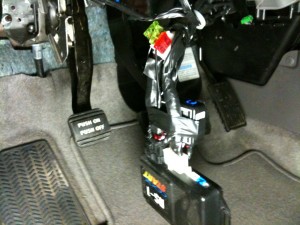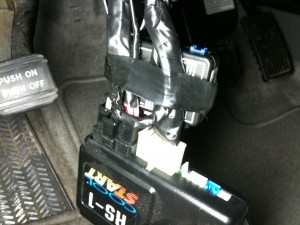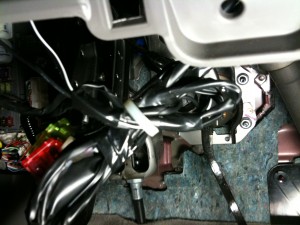 Poor installation techniques caused this 2010 Honda CRV remote start installation to last less than four years before it needed to be removed due to problems. I installed an Excalibur RS-250-EDPB remote start that will last the lifetime of the vehicle.
---