1978 Chevrolet Corvette Stereo System gets new Audio Gear
Sunday, May 1st, 2016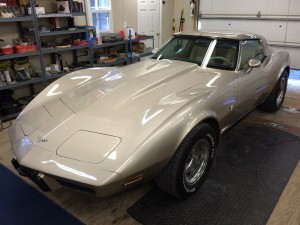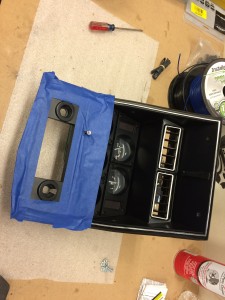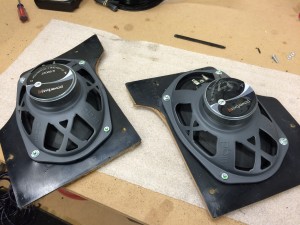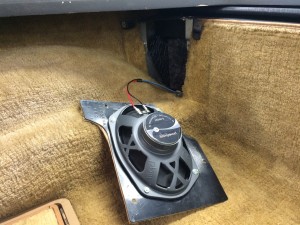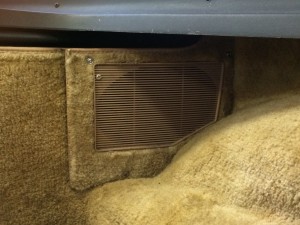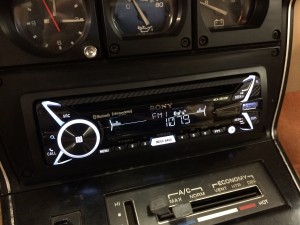 I met Ron and his Corvette last Saturday.  Ron was concerned about my professionalism, and rightfully so.  After a brief story of how a local shop wasted four afternoons of his, and yet still could not complete his installation, I reassured him that would not be the case this time.
Ron told me he does not drive the car in the rain, so we scheduled his install for the next sunny day in the forecast.  Knowing that he doesn't drive the car in the rain I put in a 10 hour day and got the job finished and delivered the same day for him.
Sony's ultra hi power receiver, the MEX-XB100BT was chosen.  With 100 watts by four built into the deck, and paired with two new sets of speakers for the front and rear locations giving me the sound of an amplified system without the added expense of a separate amp.  The addition of a new power antenna rounded out the install.  With Ron's stereo taken to the Next Level, he cruised home that evening rocking out!  Tom S.
---